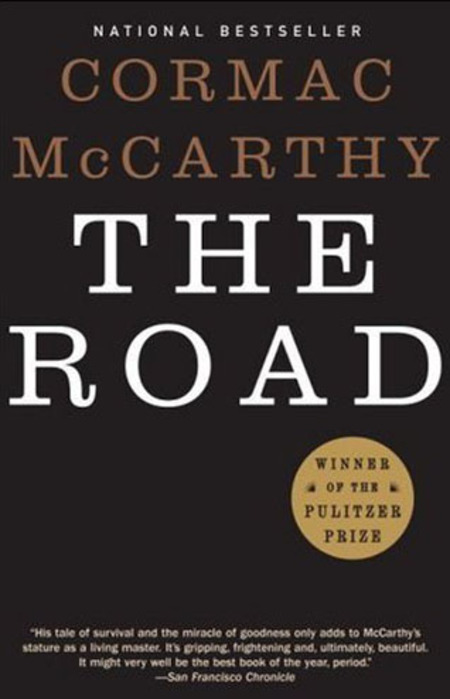 From title page to last sentence there is sparse joy in Cormac McCarthy's novel The Road. Yet the few and far between moments of tenderness alone make the book a worthwhile read. McCarthy paints an engrossing world of pitch-black darkness, bone-chilling cold, and utter despair that has been rocked by some indescribable cataclysm. The unnamed main characters – the man and the boy – are making their way south on the road in the hopes of escaping the darkness that has swallowed society whole. As they travel the road the pair must scavenge for supplies in a landscape already torn asunder. Food stores have long been consumed and some have turned to cannibalism. The man and boy must remain ever vigilant as they traverse the ashen road, for they are "the good guys" in a world full of horror.
The scenes portrayed in The Road are not uncommon for experienced urban explorers. McCarthy is extremely adept at painting with adjectives to give the reader a frame of reference. (It was quite refreshing to read a book too, that I had to look up words I did not know the meaning of.) Urban explorers with be familiar with the themes of death, decay, and the fragility of human existence that are portrayed in The Road.
The Road is one of the best books I've ever read, and one of the few that have brought me to tears. I never want to read it again, but the ending is phenomenal. Urban explorers won't be disappointed.